The Winter Pineapple Classic
2016 Honorees
---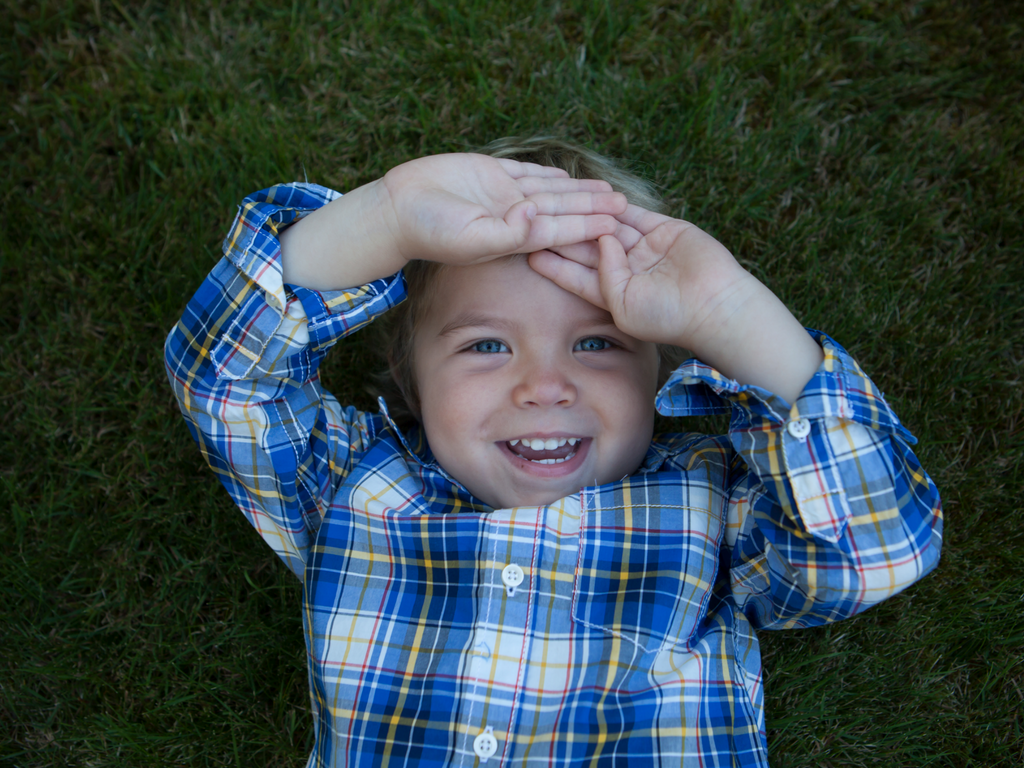 In Honor of Whittaker Earl - Acute Myeloid Leukemia
Our second son Whittaker Lochlan Earl was diagnosed with AML on 10/10/2013, Whittaker was only ten months old. Whitt started treatment right away at Mary Bridge Children's Hospital. During his second round of treatment we were notified that Whitt had relapsed and would need a transplant. Whittaker finished his fourth round of treatment in Tacoma but soon after Whitt started having a lot of complications from all the medication he received from treatment. In april of 2015 Josh and I were informed that if Whitts new treatment did not work Whittaker would have about two months to live. We were determined to keep fighting. Thankfully the new treatment started working and after a very long spring and summer lots of hospital stays, LP's, MRI's, and a brain biopsy. We received the news that would save his life...Whittaker got the green light for a transplant.
In early September 2015 Whittaker started his treatment for his transplant. On September 18, Whittaker received his t cell transplant from an unrelated donor. A year and a half after receiving Whittaker's diagnosis, we started living life again.
Whittaker is doing amazing, he loves his brother and being outdoors. This summer we took Whittaker and his brother camping, fishing, hiking, and boating. Whittaker can not swimming yet because of all the restrictions from transplant but I know he's dying to jump off the dock into the lake! Whittaker will soon celebrate his one year re-birth, we are happy to report Whittaker's last bone marrow showed no evidence of the disease. Josh and I have always believed in hope and with hope we can give Whittaker a better tomorrow.
---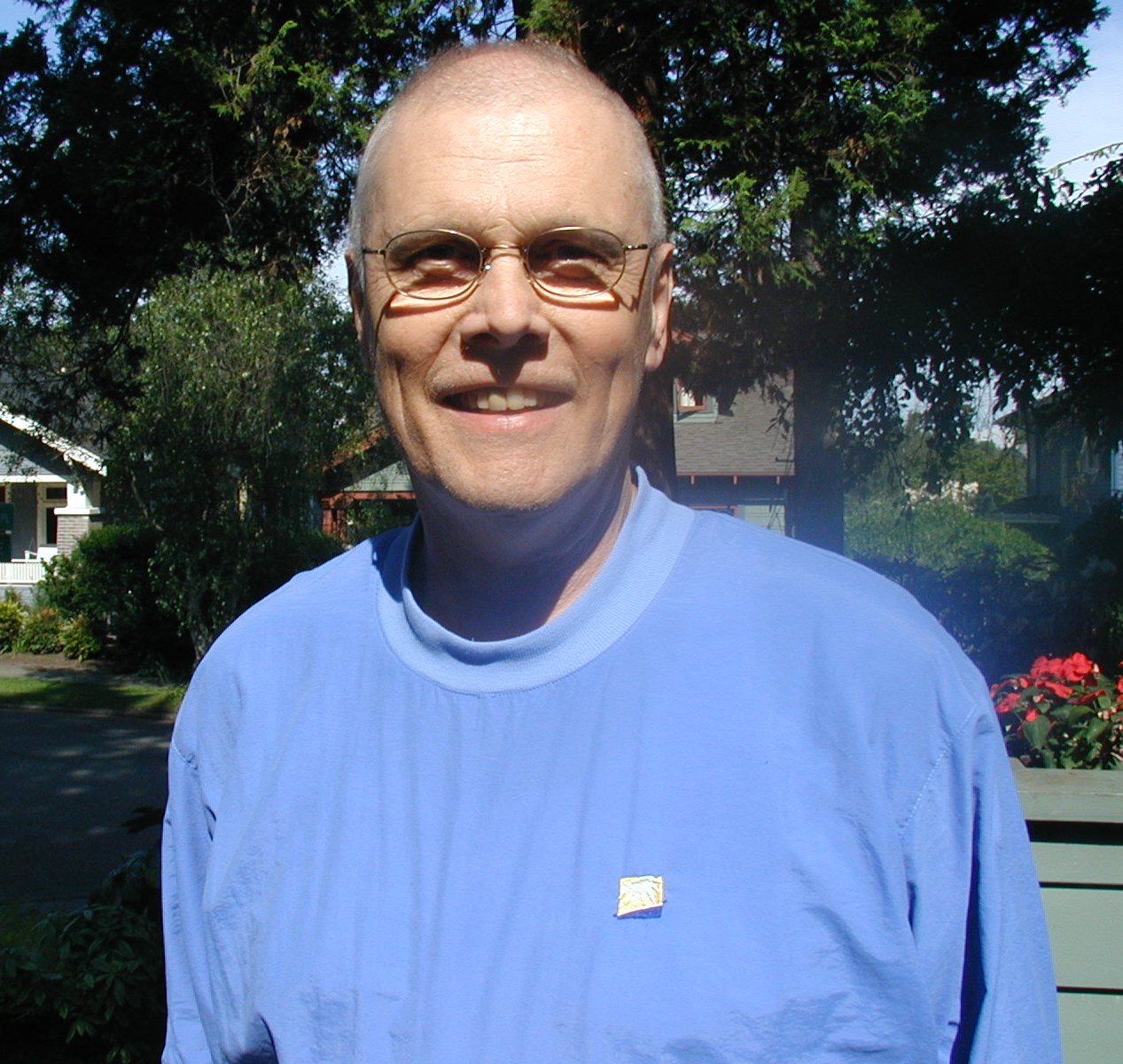 In Memory Of Gary Sortun - Chronic Lymphocytic Leukemia & Hodgkin's Disease
My father was diagnosed with Chronic Lymphocytic Leukemia in May 1996 when I was in the 4th grade. For as along as I could remember he had been sick requiring frequent trips to the Emergency Room. After receiving his diagnosis he set a goal of seeing me graduate from high school. After receiving conventional chemotherapy he underwent an autologous peripheral blood stem cell transplant in October 1997 supported by the wonderful staff at the Fred Hutchinson Cancer Research Center. He saw me graduate from middle school and enter into high school. During this time we continued to enjoy years of waffles for breakfast, a few jellybeans on the way to school (our tradition since pre school), and going to see the Husky womens basketball team play. Then in September 2002 when I was a junior in high school he became sick again this time being diagnosed with Hodgkin lymphoma. His next round of treatment was complicated by the development of pulmonary fibrosis. Over the next two years his pulmonary fibrosis progressed requiring home oxygen support. At the end of May 2004 he sat in the front row of my high school graduation cheering me on as I accepted my diploma. Then in late June we celebrated his last father's day with us, and one week later he passed away surround by his family.
To this day he remains a role model for me of fight and grace. My experience with his cancer treatment inspired me to go into healthcare and ultimately to become a nurse practitioner working in the Blood and Marrow Transplant Clinic at the Seattle Cancer Care Alliance. Now I get to honor him in my day to day work, and by participating in events like the Pineapple Classic.
As my father used to say "upachibagoba". Upa- get up, chiba- piece of, goba- grab onto. Get up, grab hold of life, and make a difference. Upachibagoba!
---